Pet-Friendly Apartments in Port Richmond
East Tioga Lofts Welcome You and Your Furry Friends
One of the biggest challenges dog and cat owners face is finding apartments near Philadelphia's Port Richmond neighborhood that welcome pets. That's not a problem at East Tioga Lofts and The Residences at East Tioga Lofts. All of our apartments are pet-friendly. Our spacious open-concept floor plans provide you and your dogs or cats with all the space you need to live comfortably, including an on-site dog park. Plus, both locations are just a quick five-minute walk to Harrowgate Park, one of Philadelphia's most dog-friendly parks. You'll never have to worry about finding a place for you and your pooch to run and play!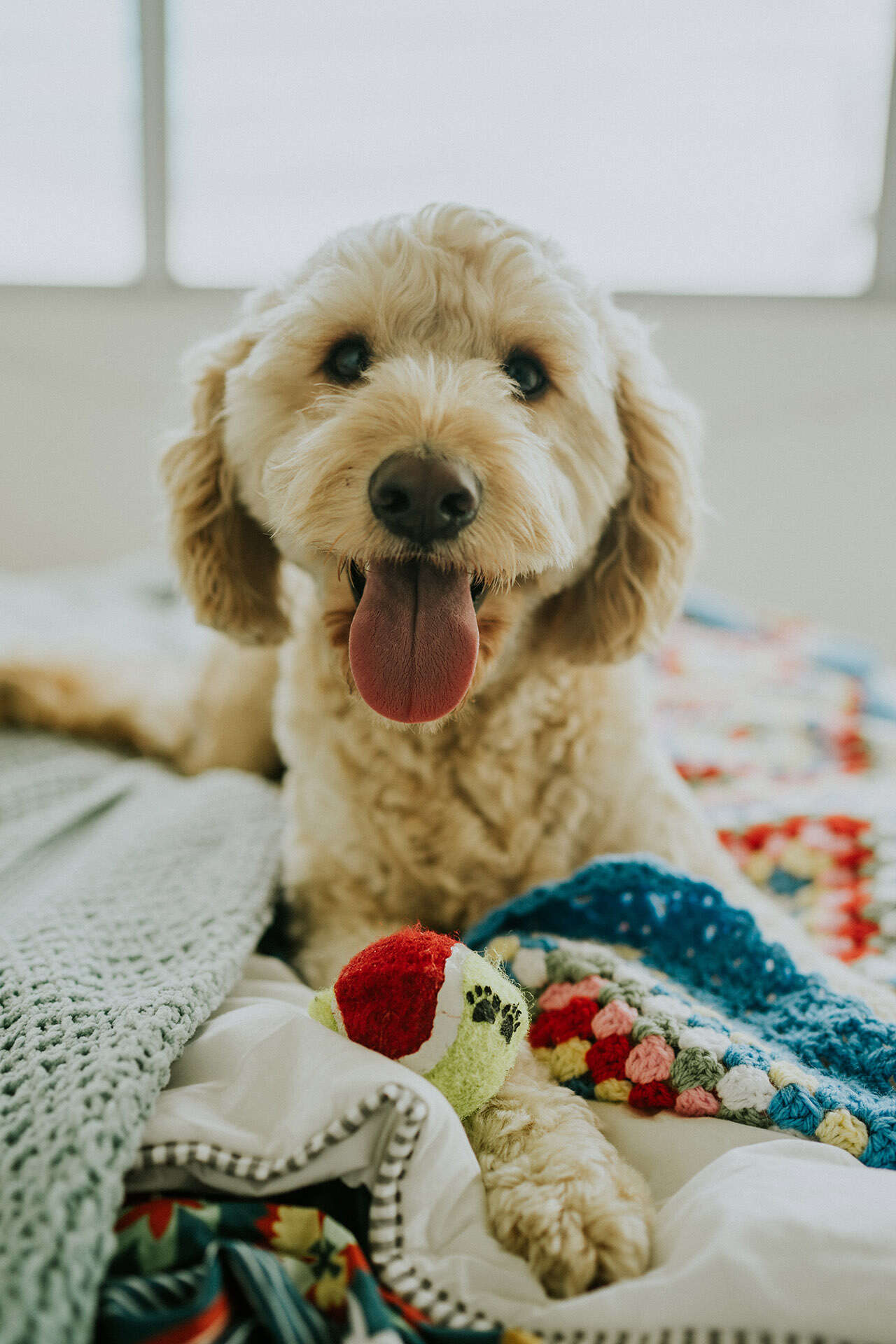 A Pet Policy That's Friendly to Humans, Too
We want you and your pets to be happy at East Tioga Lofts and The Residences at East Tioga Lofts. That's why our pet policy is one of the most accommodating and least restrictive.
Dogs and cats welcome
Maximum two pets per apartment
No breed restrictions
No weight restrictions
Just a $250 one-time fee for cats and dogs
No additional monthly pet fees
Reasons Pets Love Life at Our Apartments
East Tioga Lofts and The Residences at East Tioga Lofts offer the popular amenities you desire along with lots of great features your will pets enjoy, including:
Large windows for people- or bird-watching and sunbathing naps
On-site dog park for quick walks and conversing with neighbors
Open-concept floor plans that let your pets keep an eye on you at all times
Convenient location near Harrowgate Park, one of the city's most dog-friendly parks
In-apartment washer and dryer for quick clean-ups 
Pet-Friendly Neighborhood Highlights
Life at East Tioga Lofts and The Residences at Tioga Lofts offers you and your pets access to lots of fun things to do when you're out and about in the neighborhood. Bring your dog along for food and drinks at nearby Memphis Taproom's dog-friendly beer garden (where they may become a star on the Dogs of Memphis Taproom Instagram page!) Need pet food, cat litter, toys, or other pet necessities? No worries. You're just a short walk or quick drive away from the Petco on Aramingo Avenue. There's also Mercado Pet Supplies in the Harrowgate Plaza Shopping Center, which is a five-minute drive away. Plus, your pets have easy access to first-rate vet care since the PA SPCA Wellness Clinic is less than 10 minutes away by car.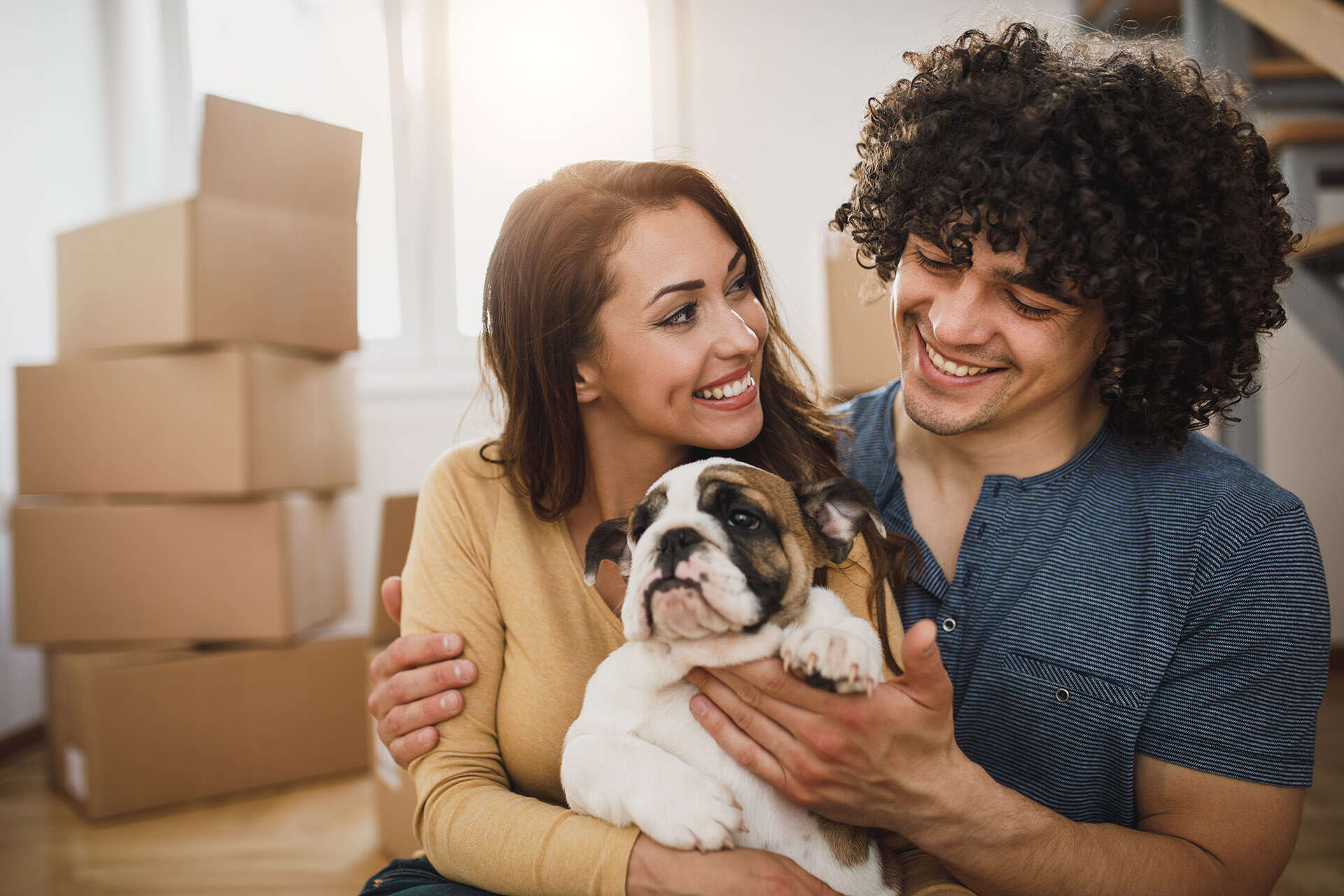 Find Your Next Pet-Friendly Apartment
East Tioga Lofts and The Residences at East Tioga Lofts are the perfect new home for you and your furry family members. Request a tour to learn more about our pet-friendly apartments in Port Richmond!