Welcome to the Port Richmond Neighborhood
Great Location for Employment, Education & Entertainment
In addition to convenient amenities, one of the many perks of living at East Tioga Lofts or The Residences at East Tioga Lofts is the location. Our apartment rentals in Port Richmond are in a long-established family-friendly community that's recently seen an influx of professionals looking for more affordable housing and quick commutes to Center City. New and existing Port Richmond residents enjoy spacious floor plans and a lower cost of living in a quiet, less-crowded community than in surrounding neighborhoods. In addition to a lower cost of living, residents can take full advantage of our security deposit alternative — Jetty.
Discover your new favorite hangout, try local restaurants, and enjoy the convenience of some of the city's most popular employment, educational, and recreational opportunities.
Local Employment
Some of the area's biggest employers are just a short distance away. Temple University's main campus is about a 15-minute drive from our apartments. This prestigious university not only provides employment for instructors and educators, it also provides plenty of full- and part-time employment opportunities in many areas. From administrative positions to event coordinators to marketers to campus security to human resources representatives, Temple's job listings offer numerous opportunities for Port Richmond residents. 
Just down the road from Temple University is the main campus of Temple University Hospital. The principal training site for Temple's School of Medicine, this hospital offers first-class comprehensive care to the surrounding community and the Delaware Valley. In addition to its inpatient and outpatient services, Temple University Hospital is also known for its esteemed cancer center, sports medicine center, and organ and bone marrow transplant programs. As one of the area's leading healthcare facilities, Temple Hospital offers a variety of full and part-time entry-level and experienced employment opportunities.
Part of Temple's health network, Episcopal Hospital is a behavioral health facility that specializes in psychiatric care but also serves the community with emergency services, various primary care providers, diagnostic services, and specialty care services. Located on Lehigh Avenue, this major area employer is just an eight-minute commute for East Tioga Loft residents. 
Non-profit Jefferson Frankford Hospital is a level-two trauma hospital and the oldest hospital in the Jefferson Health network. Considered one of the finest healthcare facilities in the nation, Jefferson Frankford has earned a stellar reputation as one of the best places to work in the community. At just a 12-minute drive from our apartments, it's an easy commute for our residents.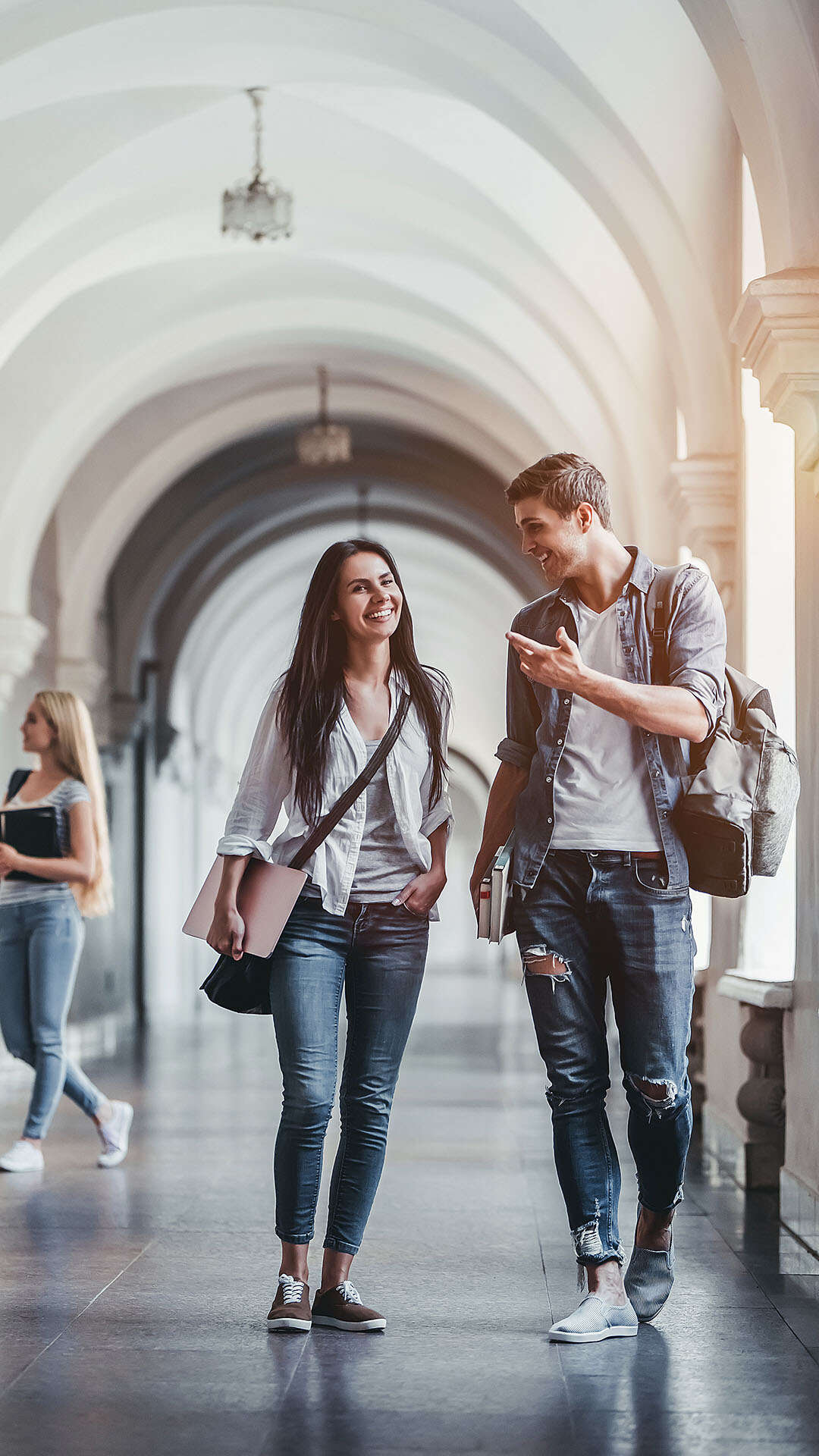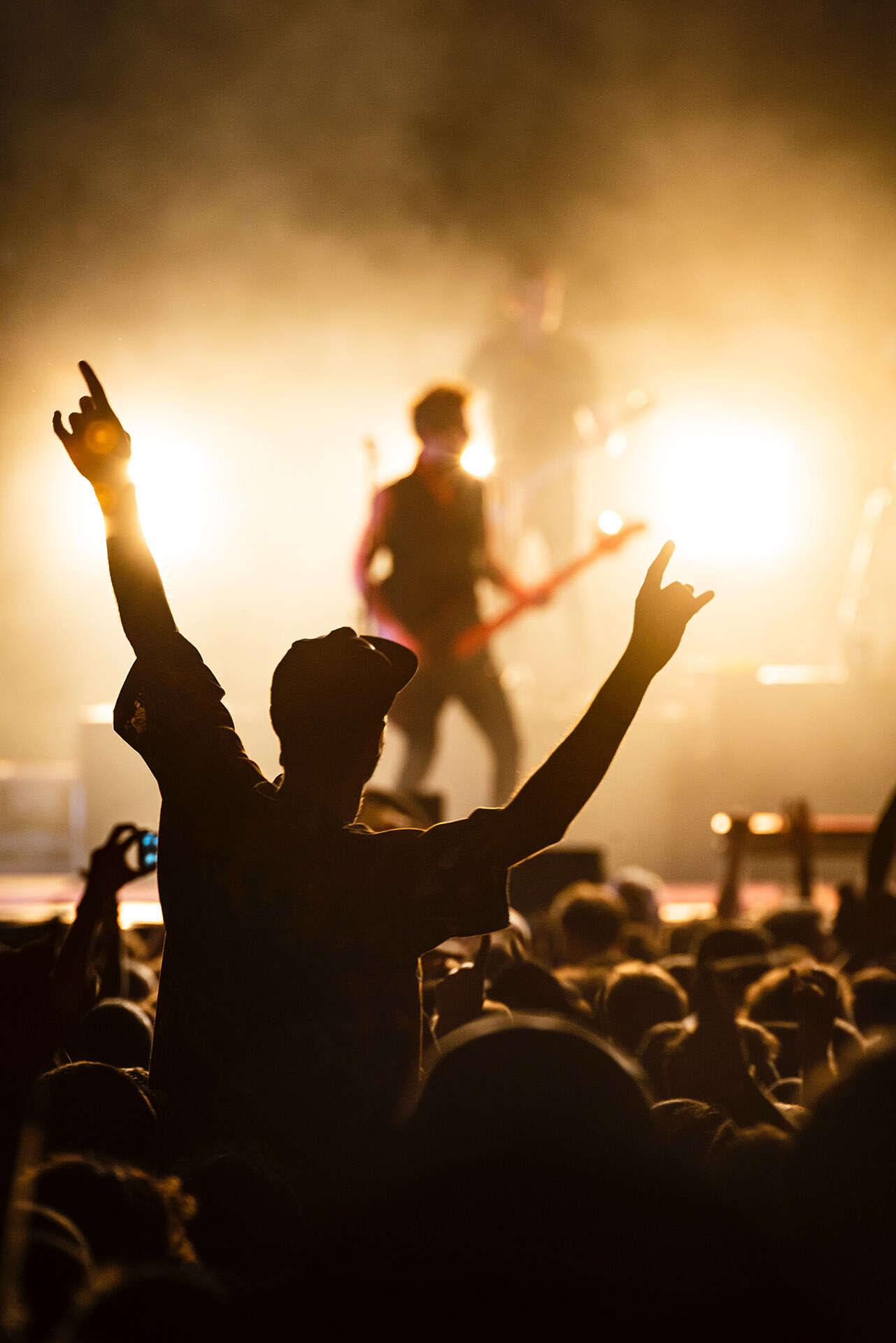 Nearby Colleges and Universities 
The Port Richmond neighborhood is also very accommodating for students, faculty, and staff of Philadelphia's most esteemed colleges and universities. We are a short distance from Temple University, LaSalle University, and the University of the Arts. Additionally, Rowan University is just a 30-minute trip over the bridge in New Jersey.  
Local Favorites
When it comes to great places to enjoy food or drink, Port Richmond is rich with "local flavor." 
Located just off the Allegheny Ave exit off I-95, Byrne's Tavern has been serving up tasty food and beer for more than 40 years! A neighborhood favorite, Byrne's is the place to go for delicious chicken wings, seafood options, and their famous "Potato Logs." A great place to meet your neighbors with a warm and inviting atmosphere.
How popular is Gaul & Co. Malt House? It's so popular that a famous foodie showcased this Port Richmond eatery's award-winning "Wit Or Witowski" sandwich on his popular TV show! This signature sandwich puts a Port Richmond spin on the classic Philly cheesesteak. Instead of chipped steak, the "Wit or Witowski" uses chipped kielbasa as its flavor foundation. Served on a long roll with caramelized onions and Cooper American Cheese sauce, some residents like to top it off with fried mozzarella and egg. A family-friendly neighborhood favorite, Gaul & Co. features daily specials and a menu full of favorite foods. 
For over 100 years, Tacconnelli's has been putting smiles on Port Richmond faces thanks to their brick-oven pizza! Now in its fifth generation of ownership, this neighborhood landmark is a one-person one-oven operation, so get your order in early. You won't be disappointed!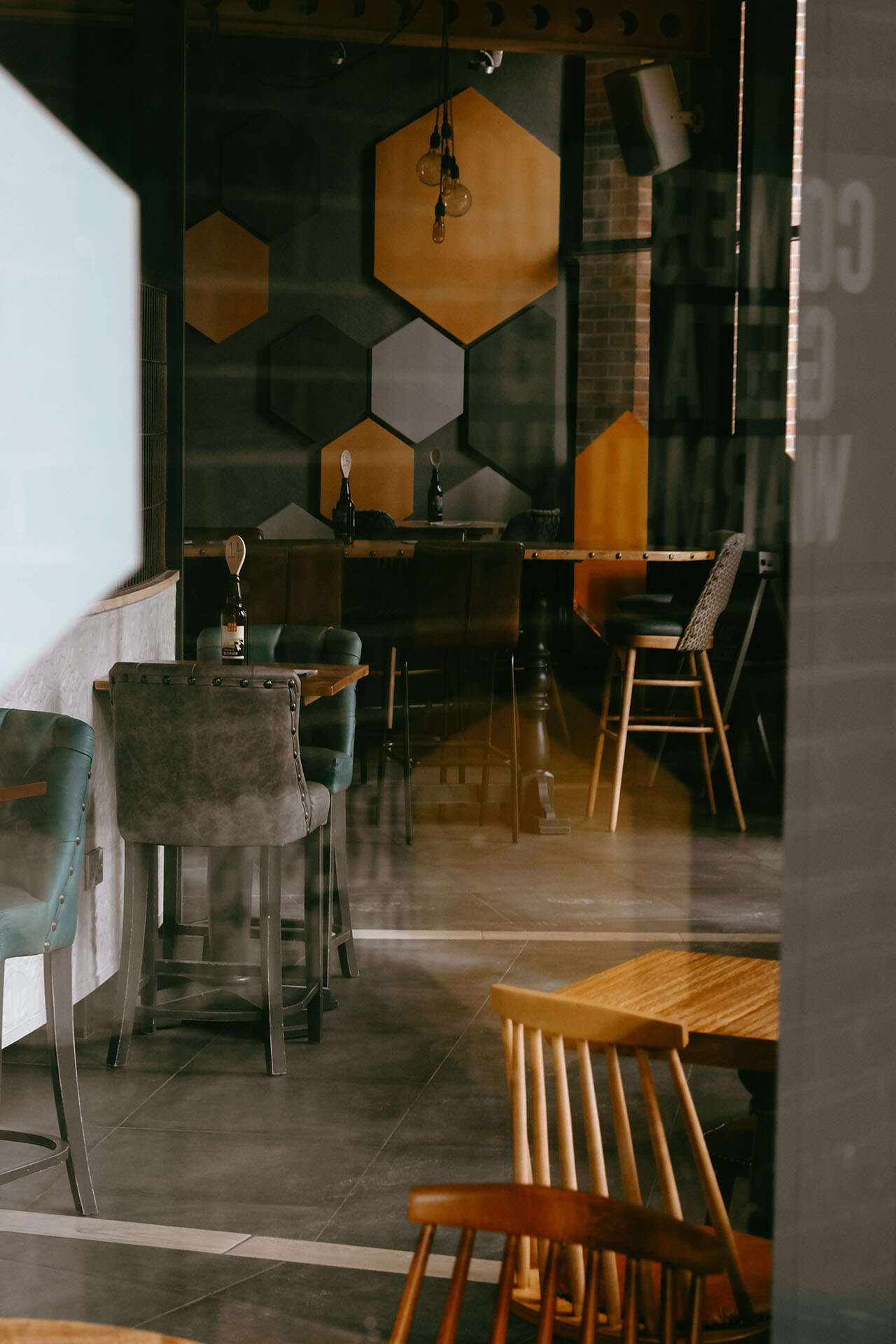 Welcome To The Neighborhood
The convenience of Port Richmond makes life easier, access to local favorites, some of the city's most popular employers, educators, and attractions. It doesn't get better than this!  So, make it easy on yourself and schedule a tour of East Tioga Lofts or The Residences at East Tioga Lofts today!